A mix of works that more or less fall under the banner of expressionism. Some info may be missing so please contact should you need further information. I no longer produce work of this kind, but am open to commissions. Please contact for further information.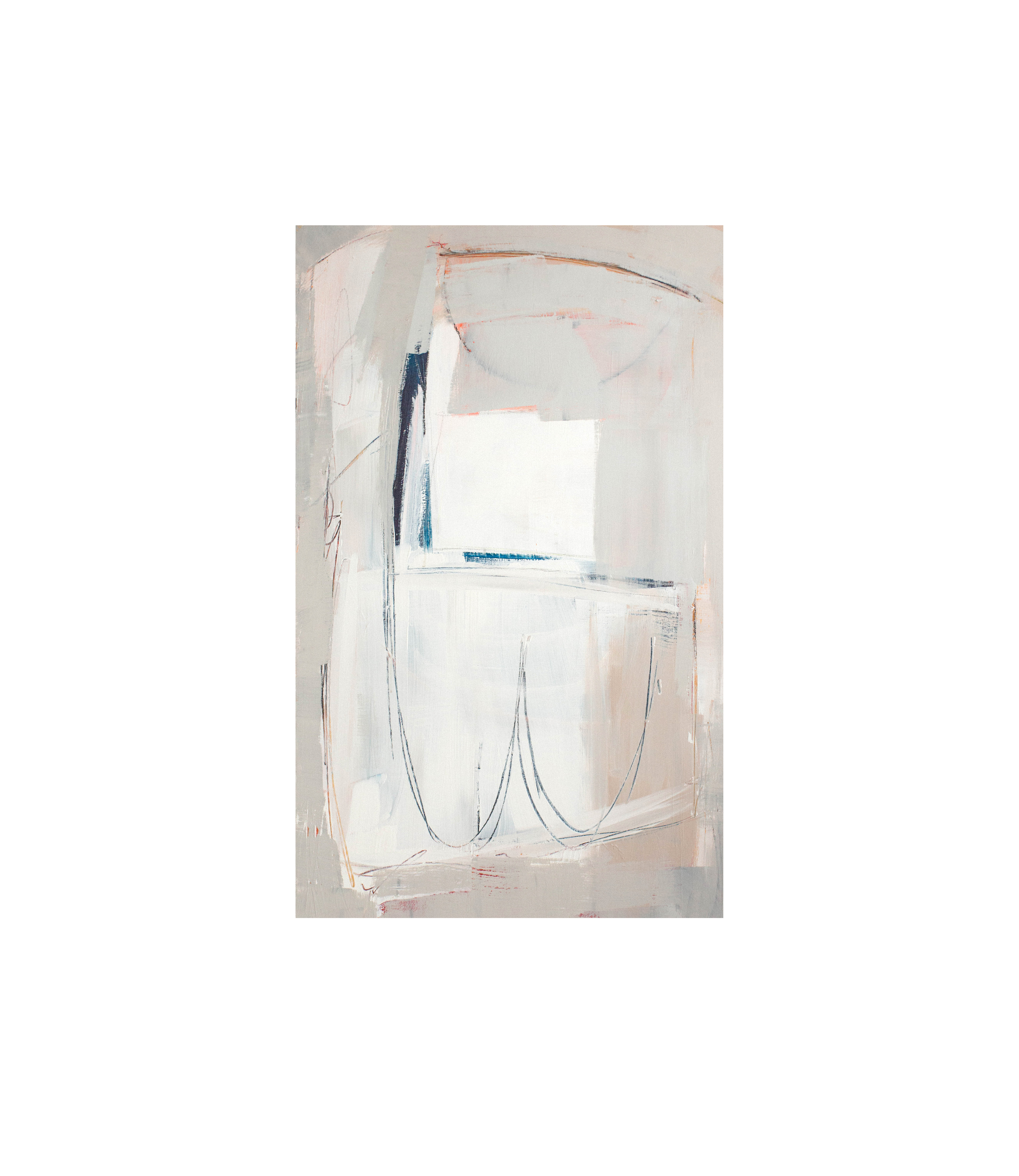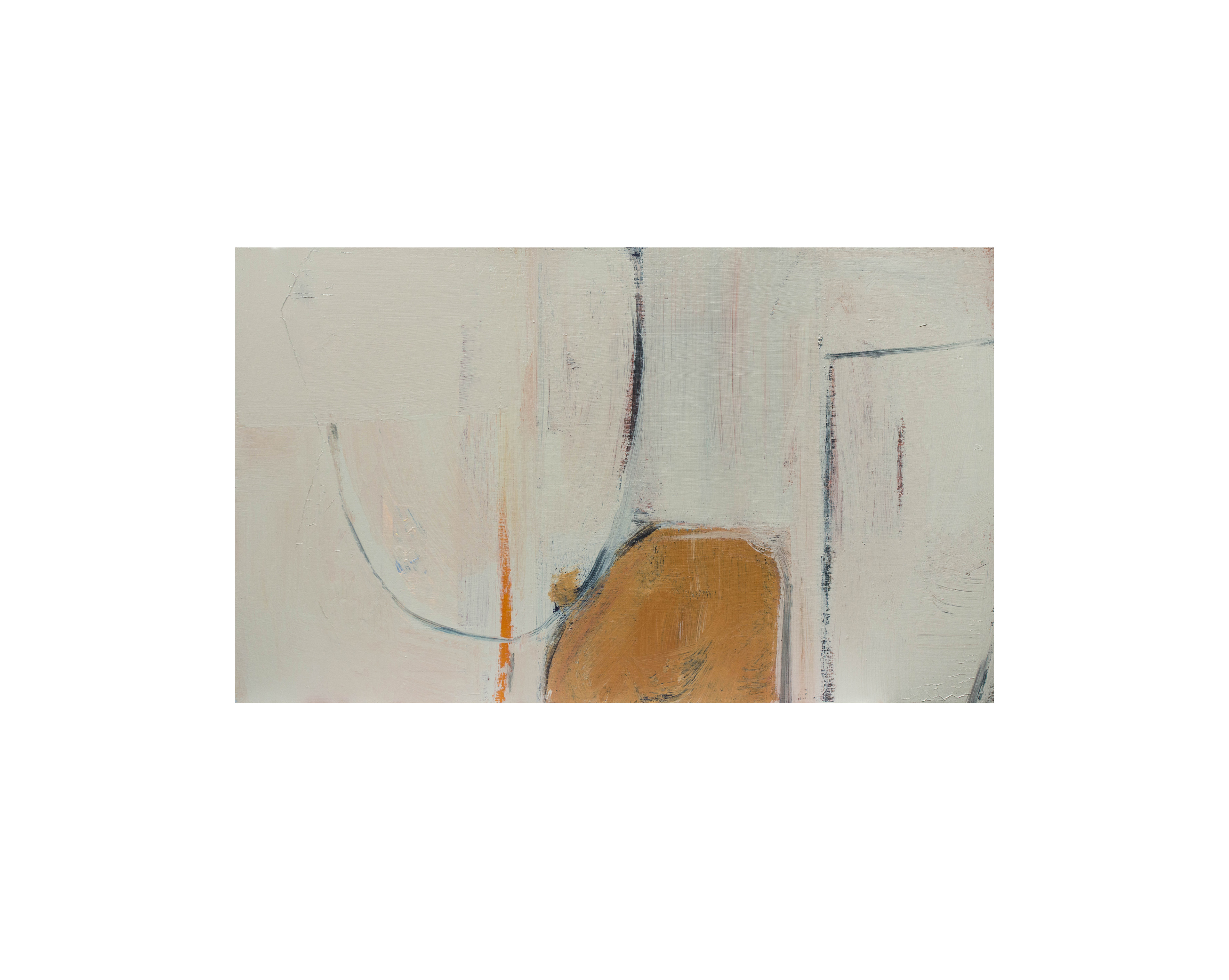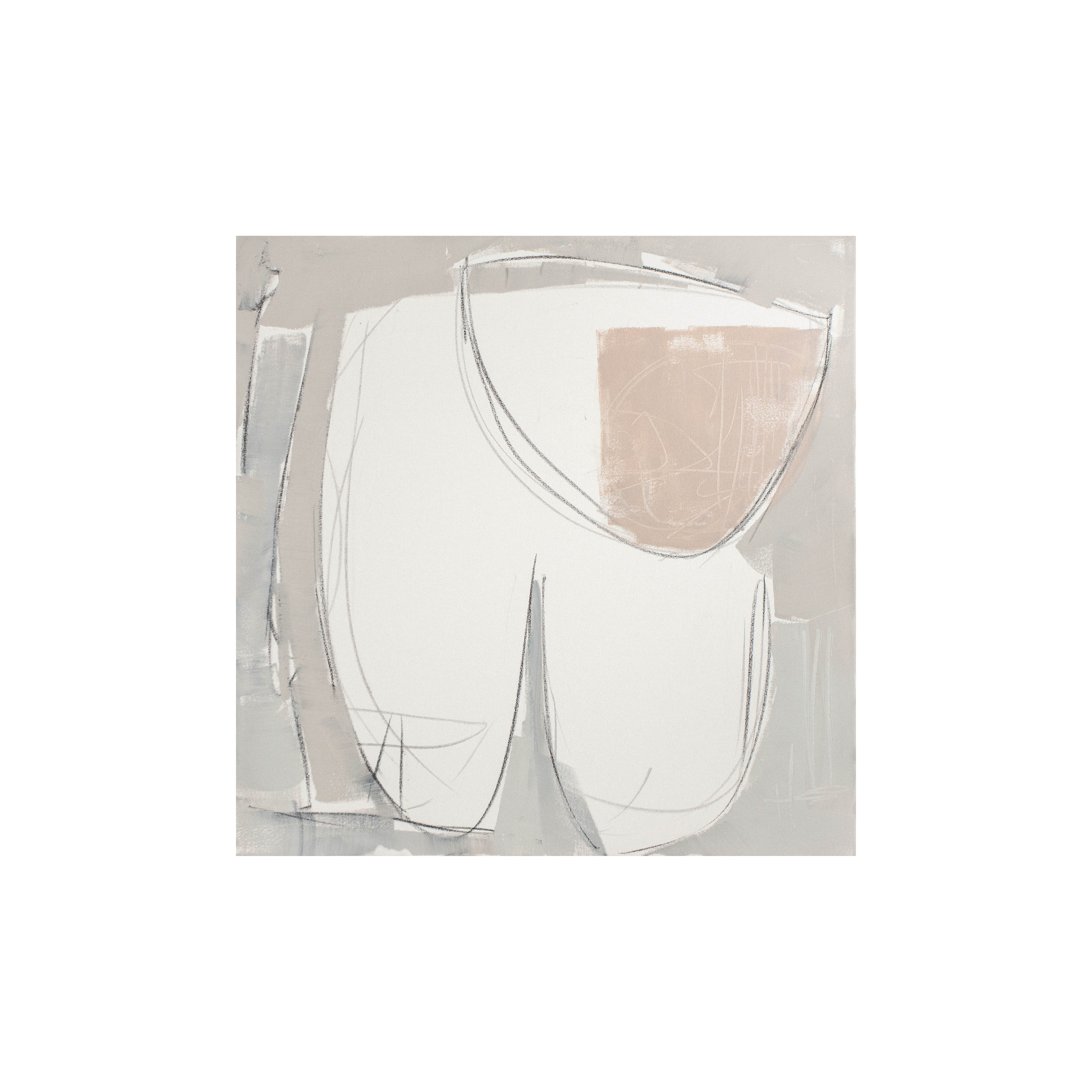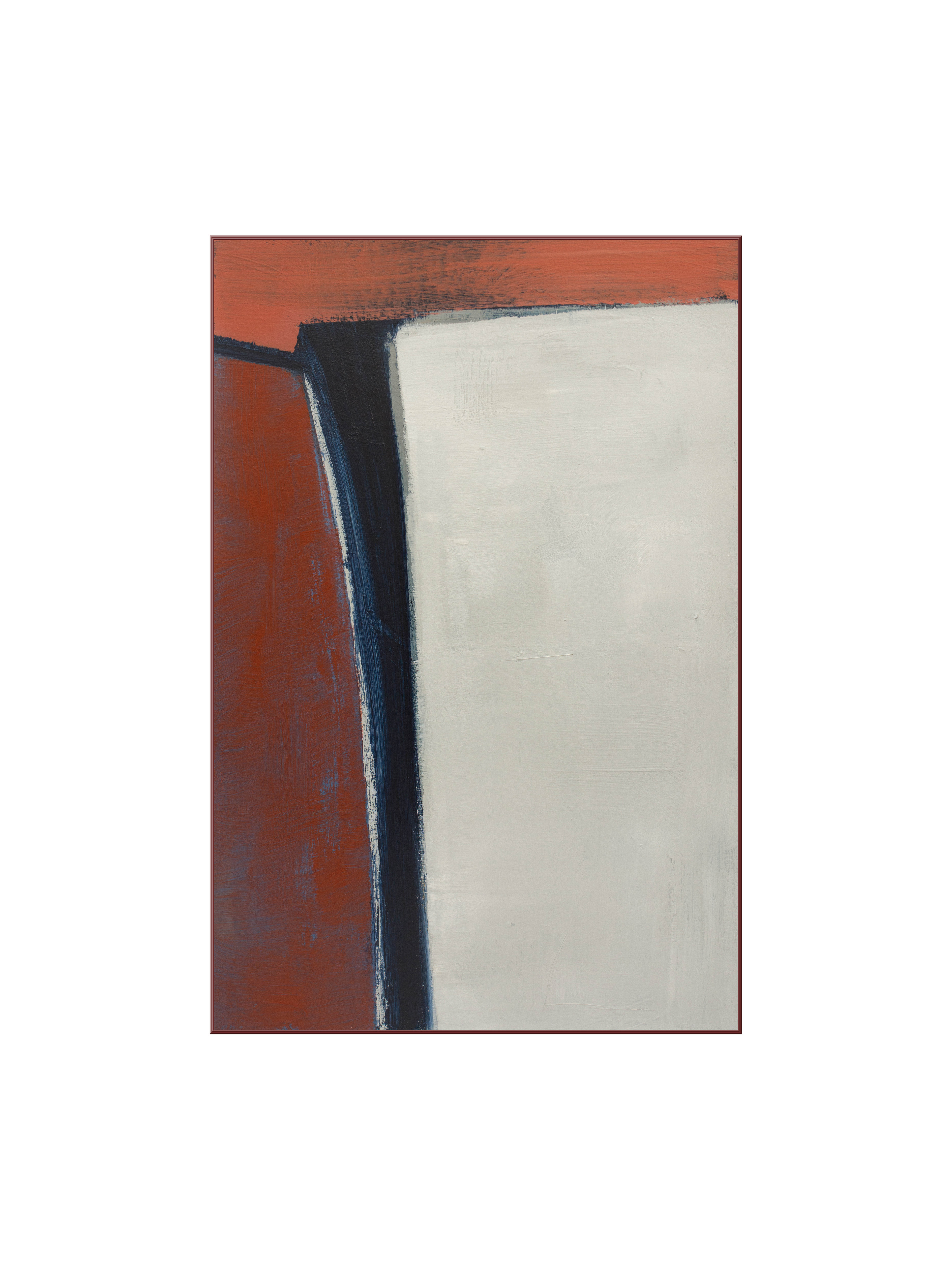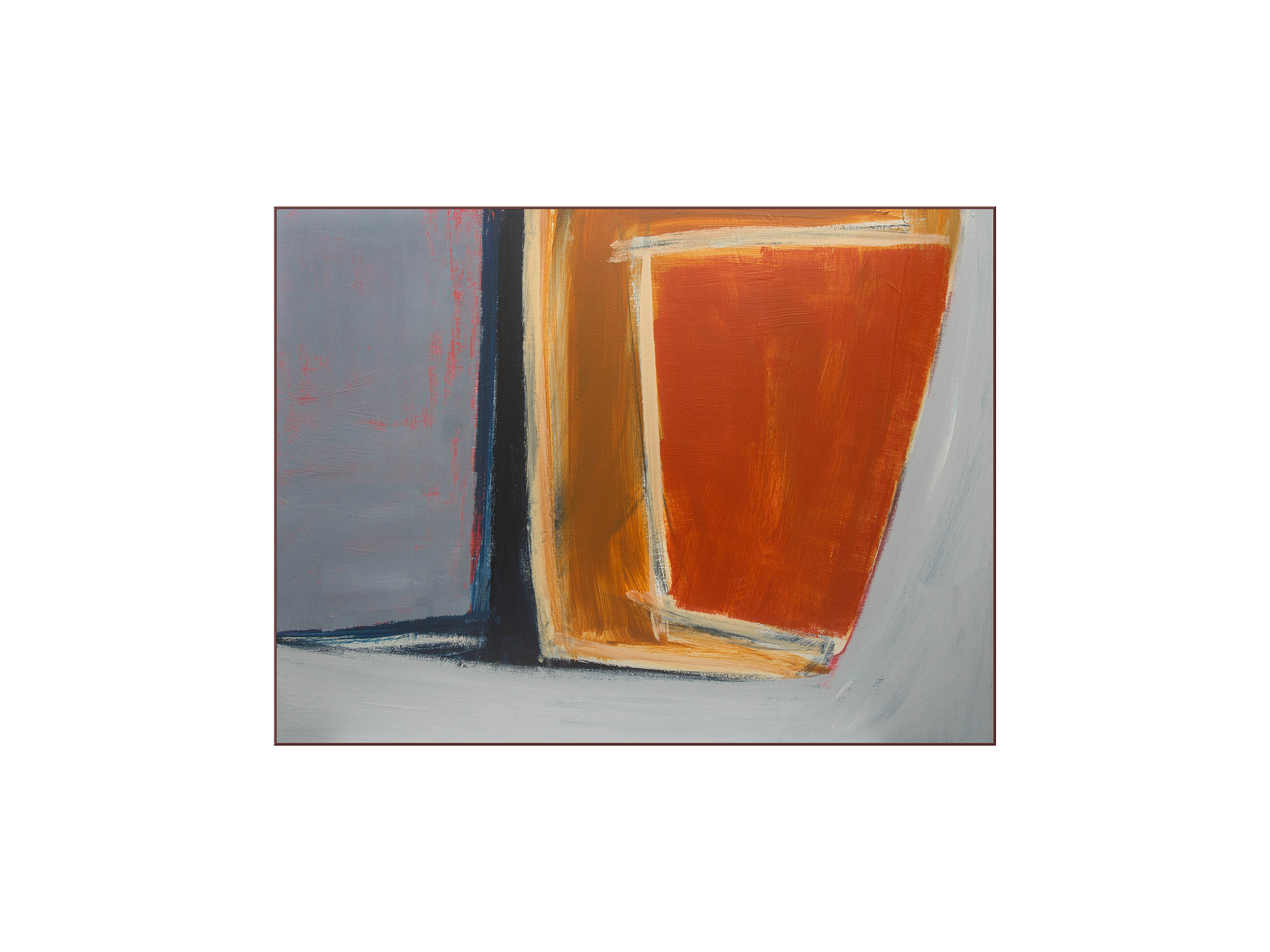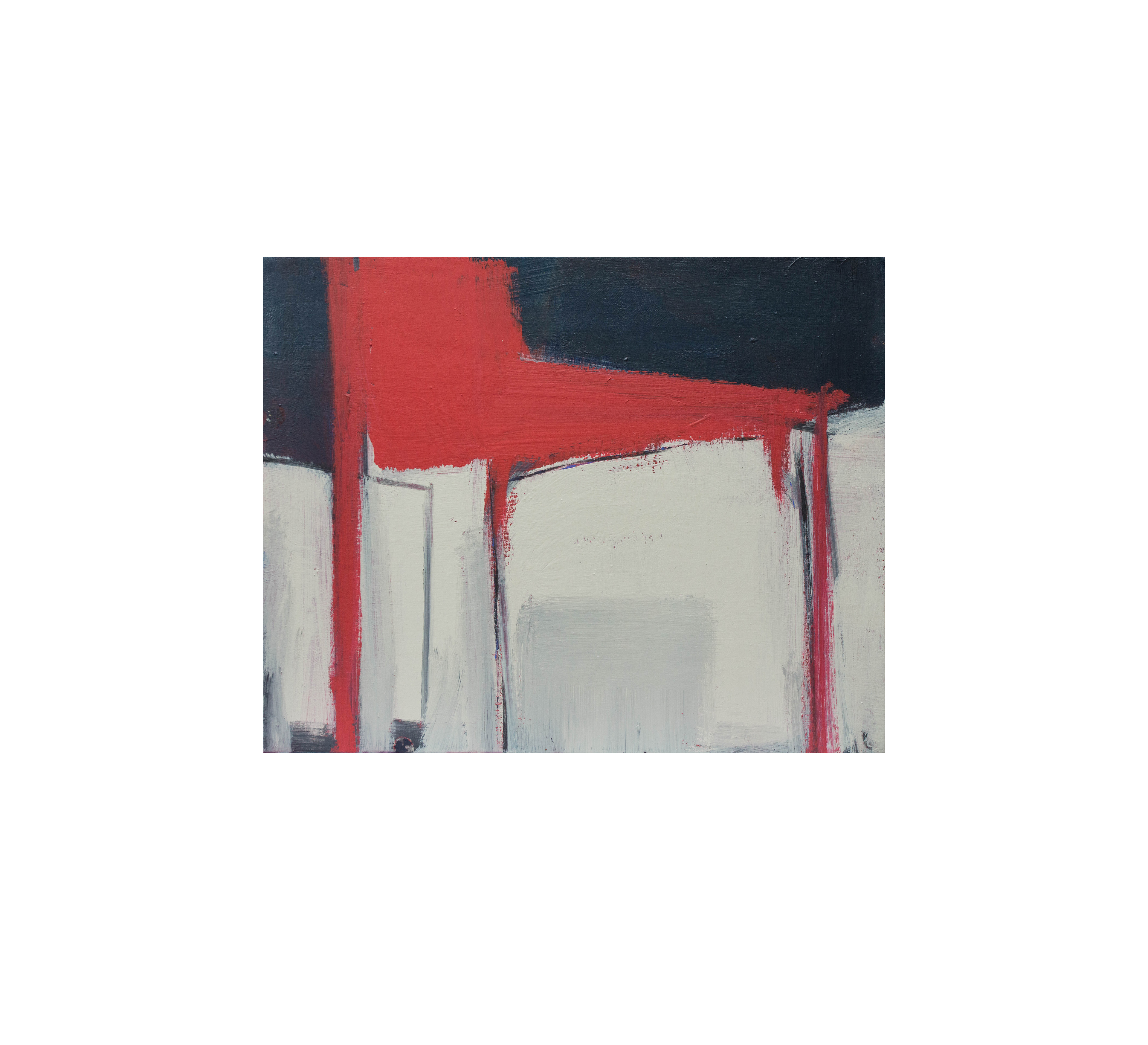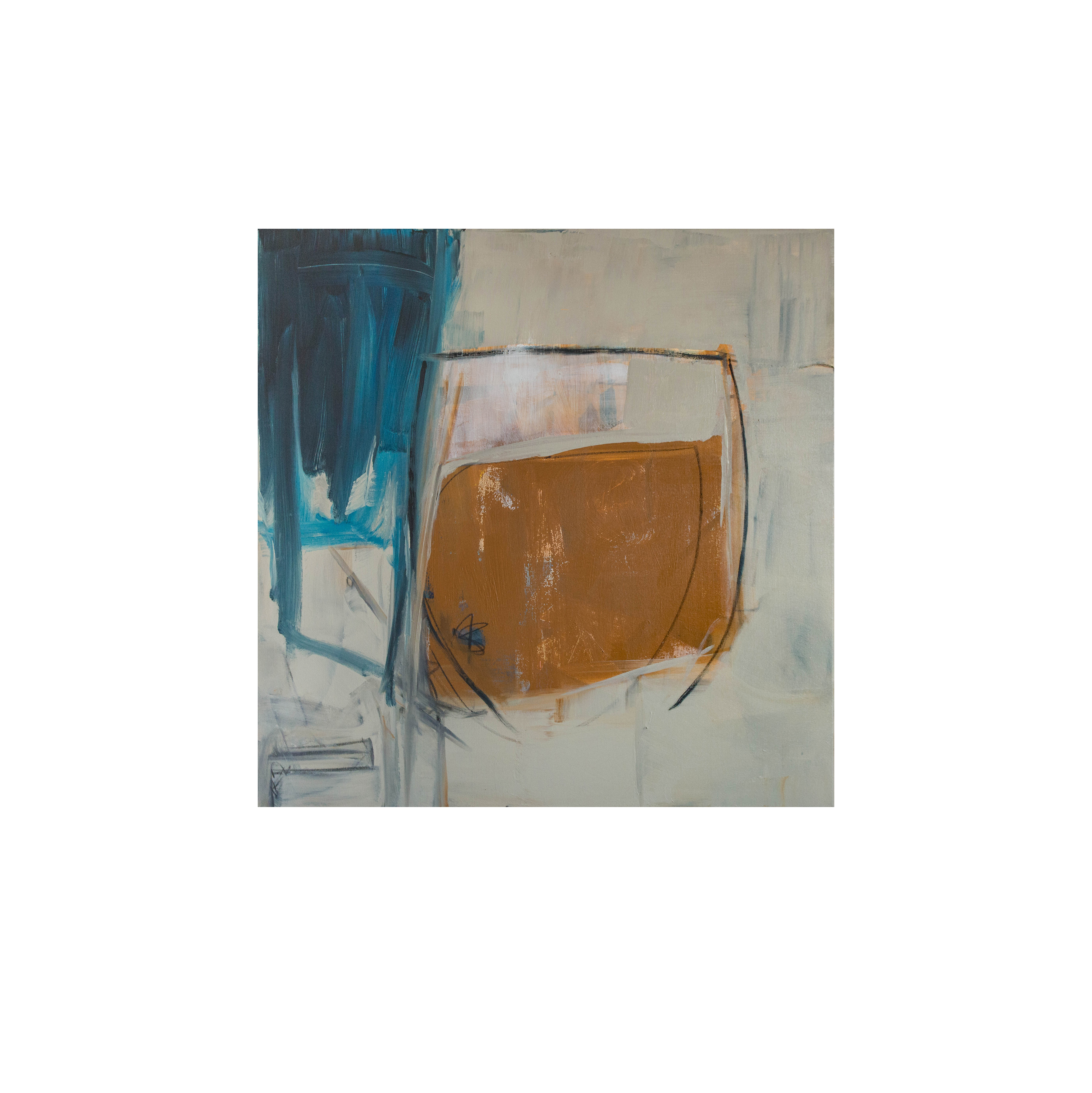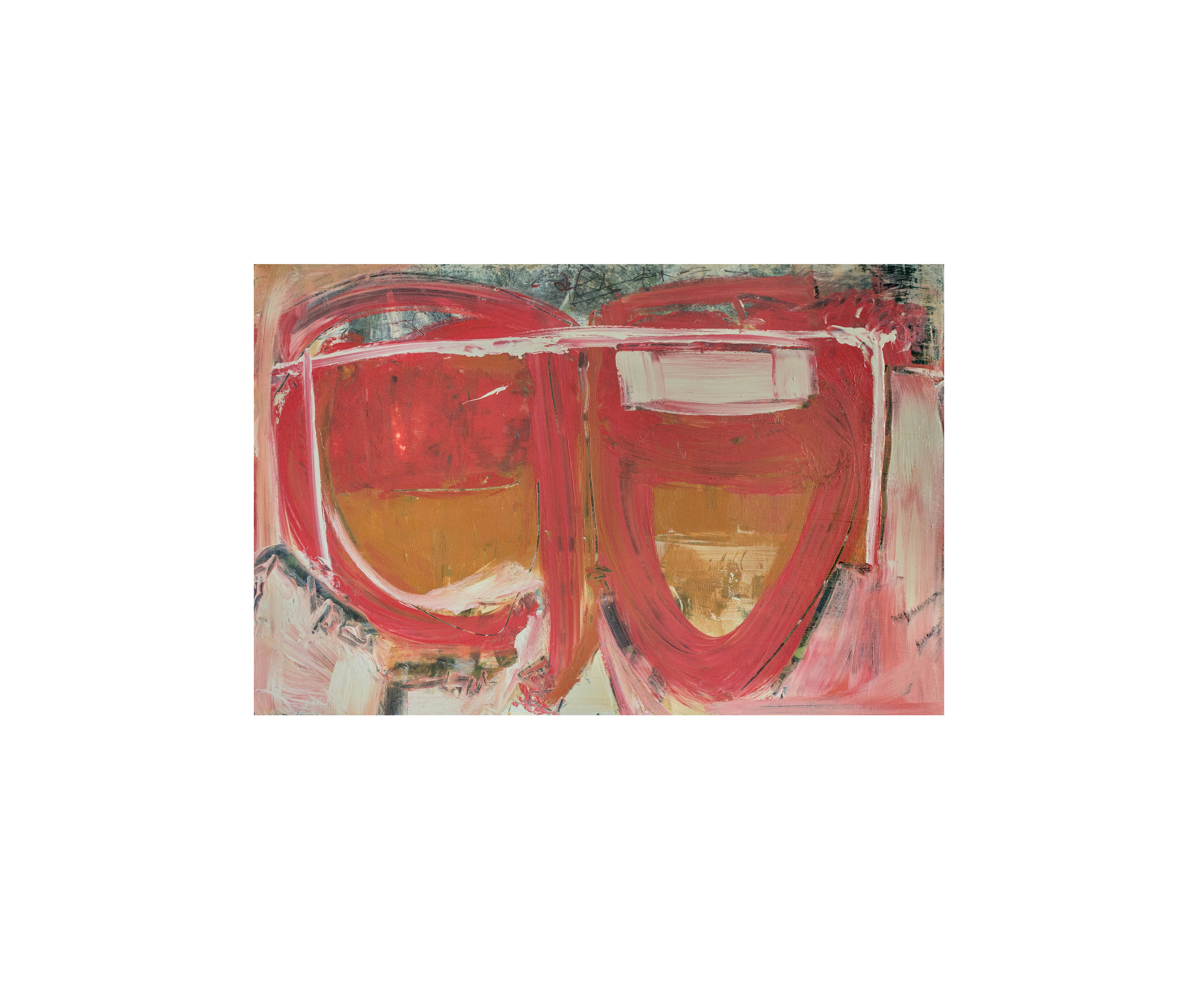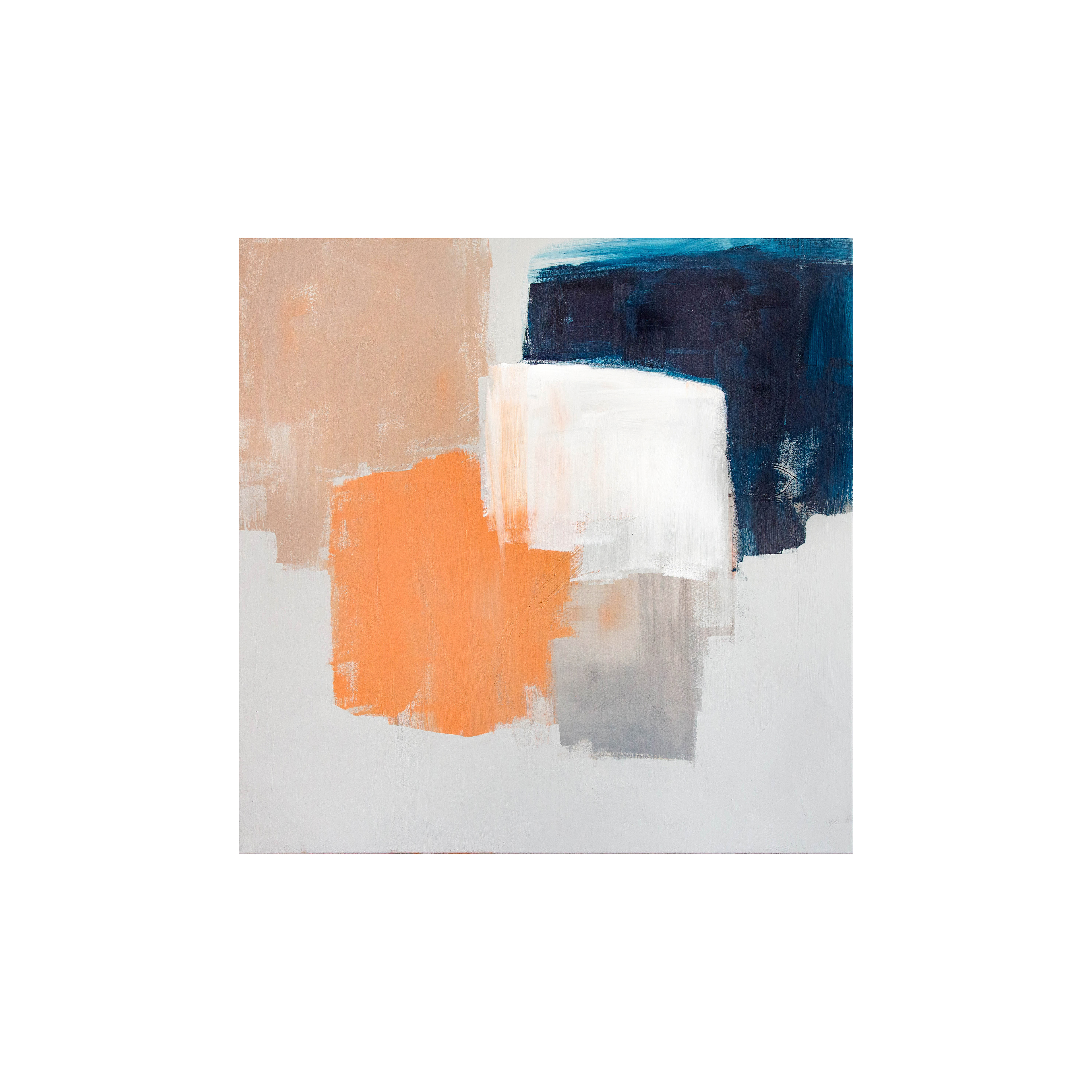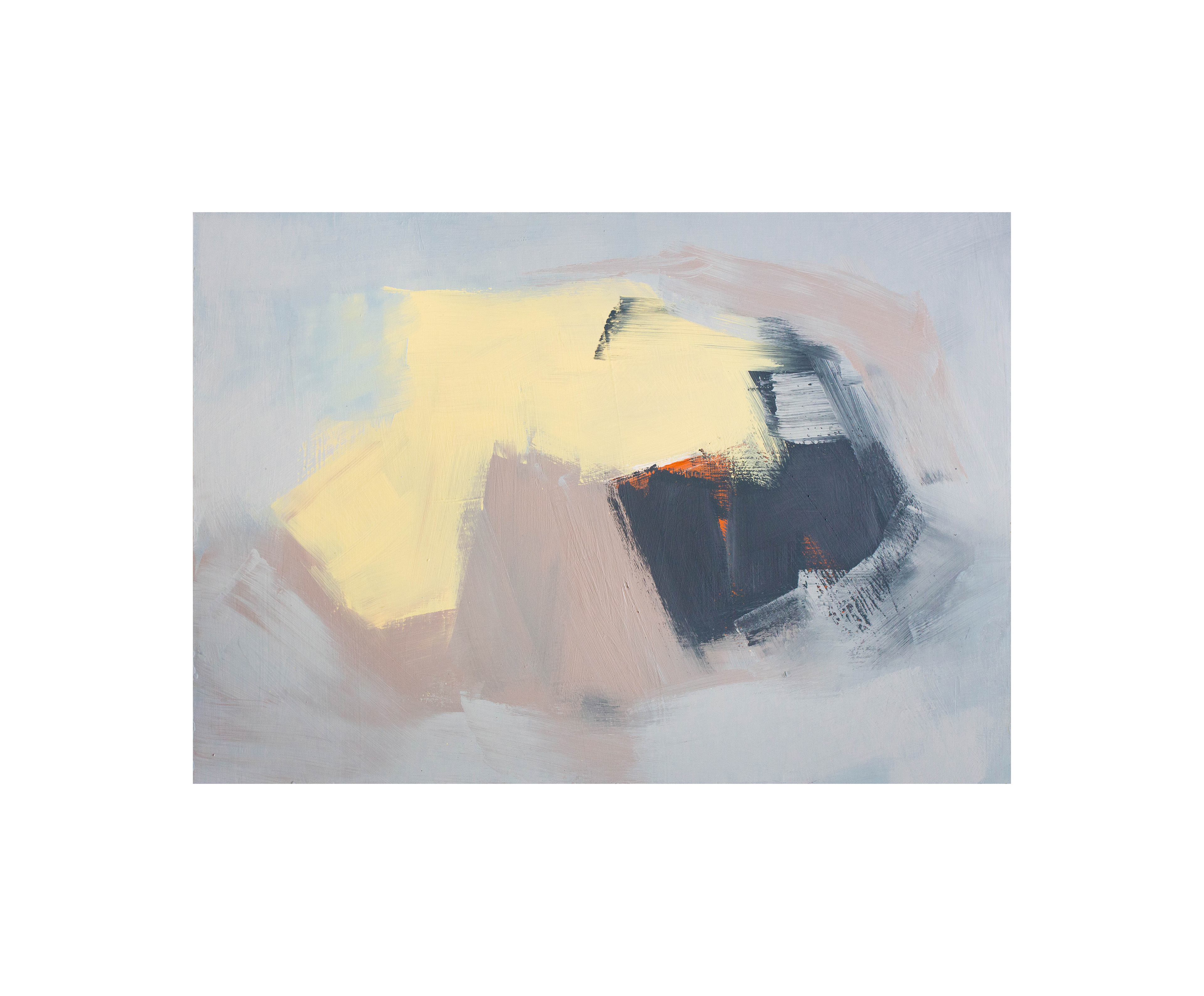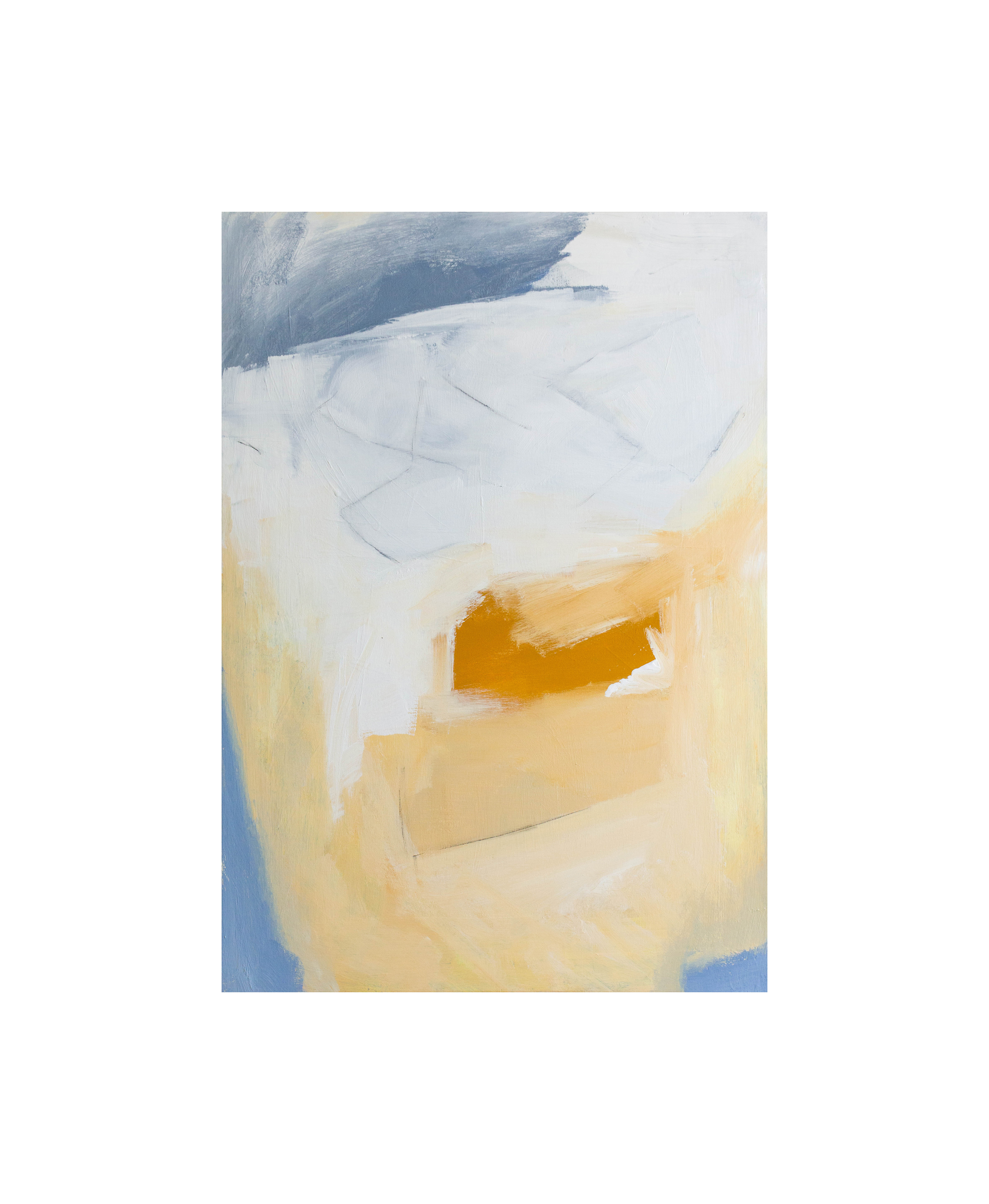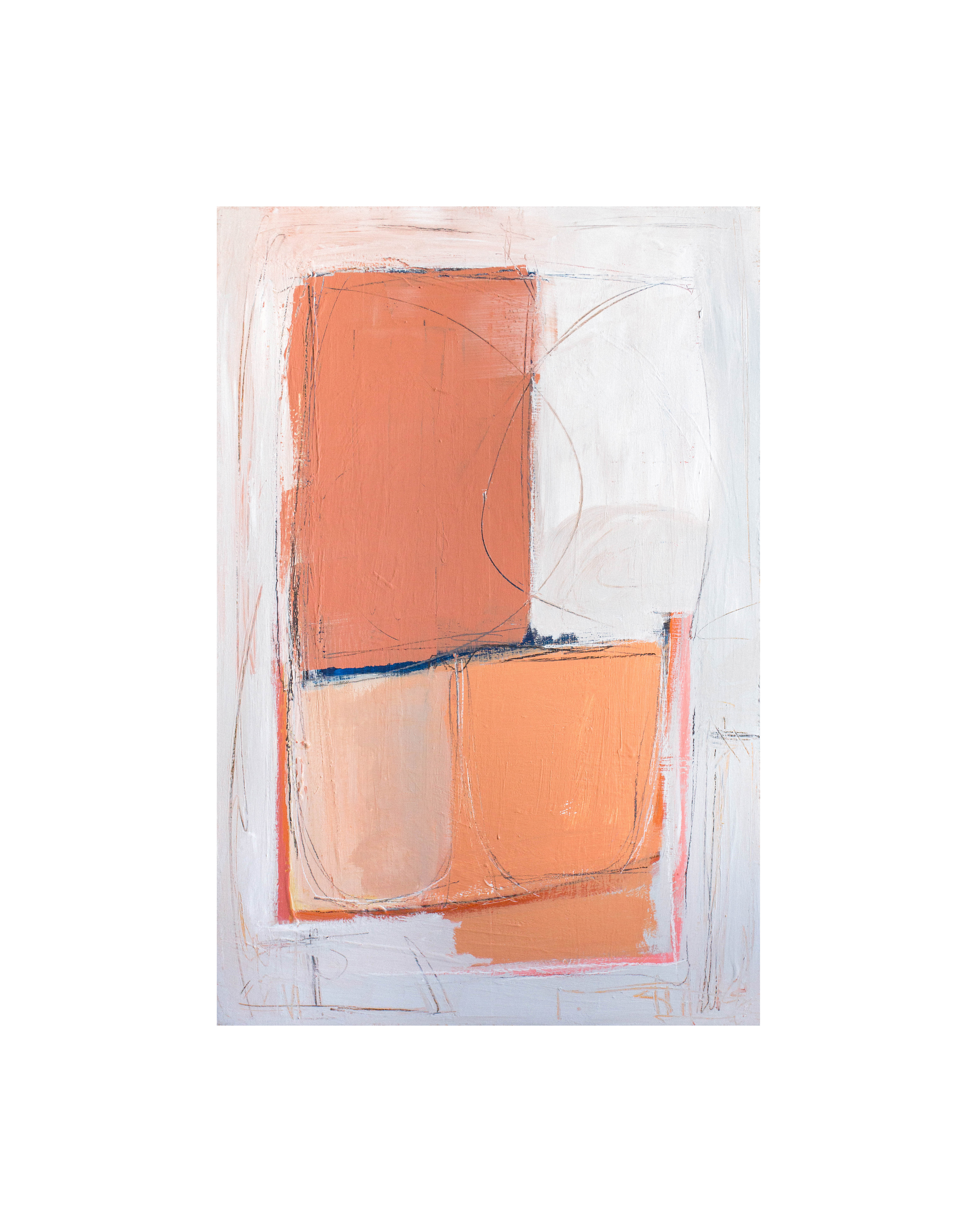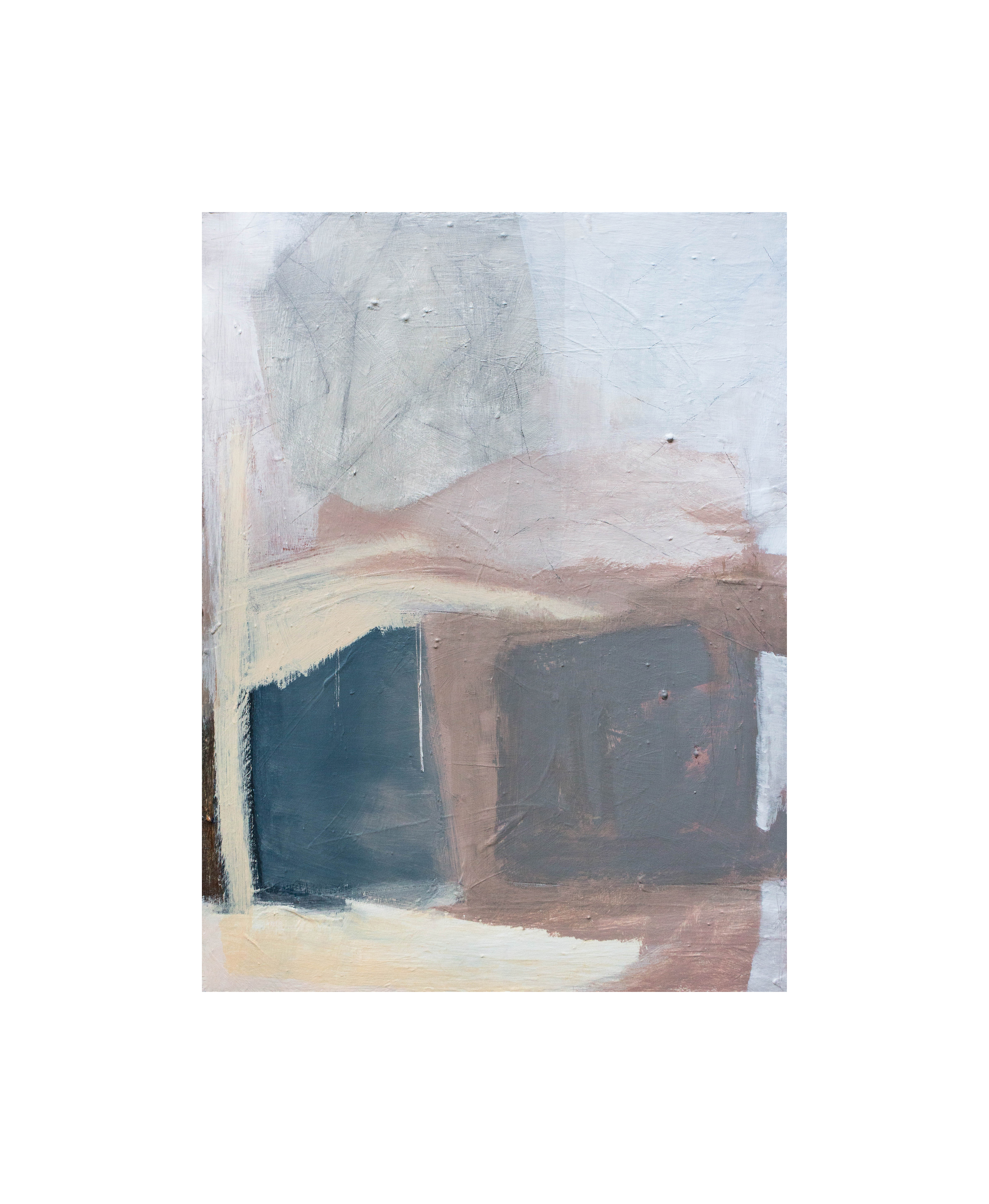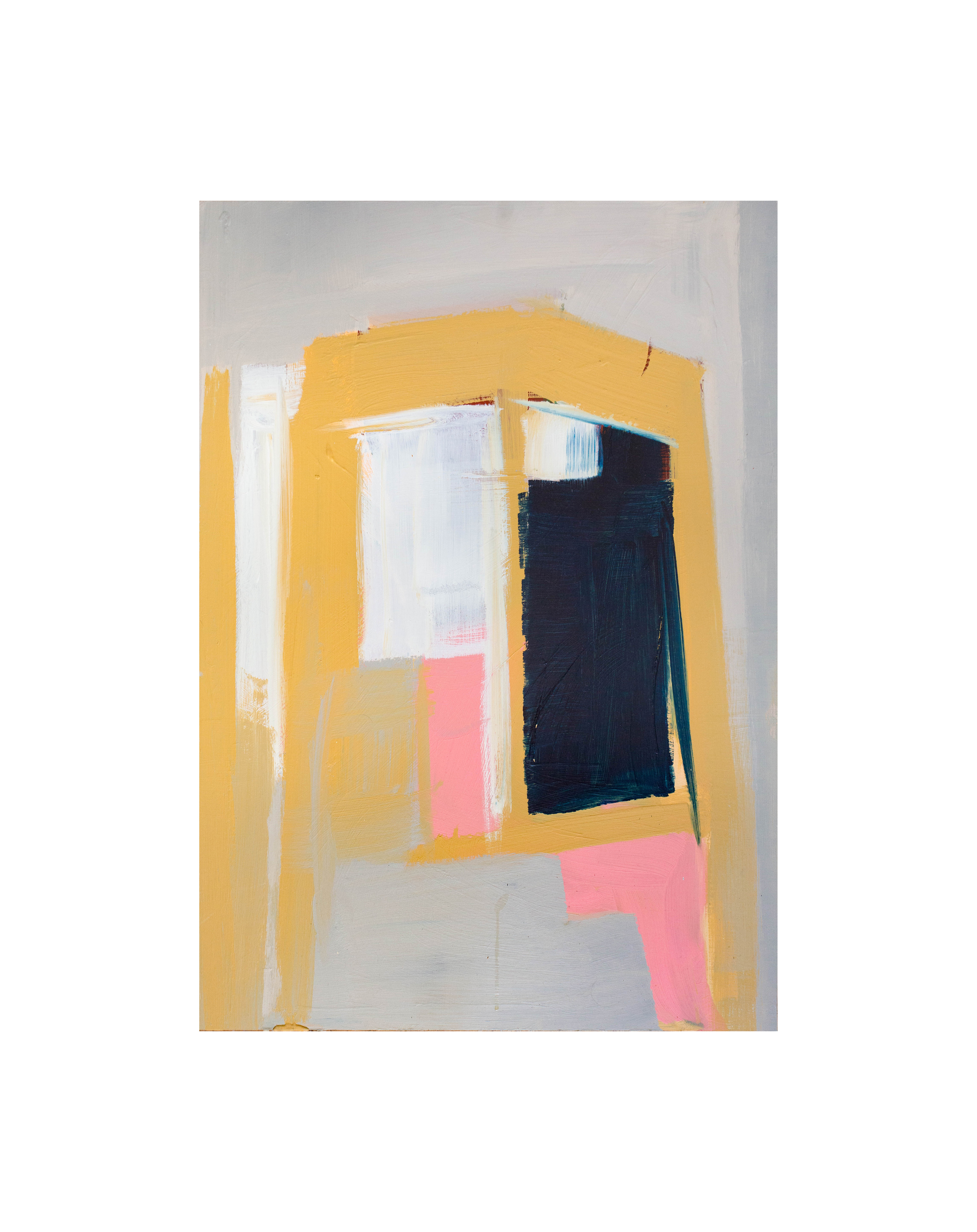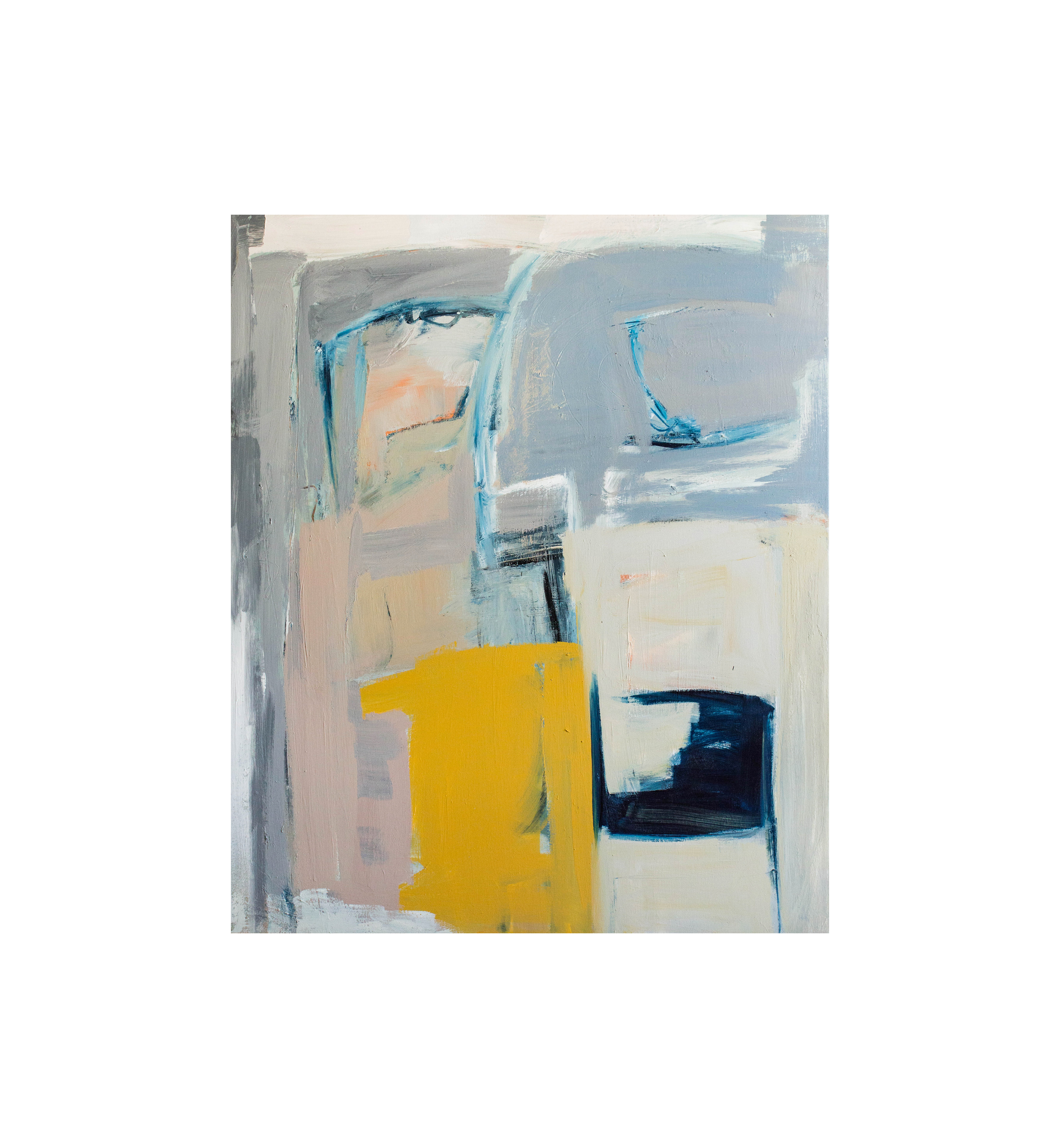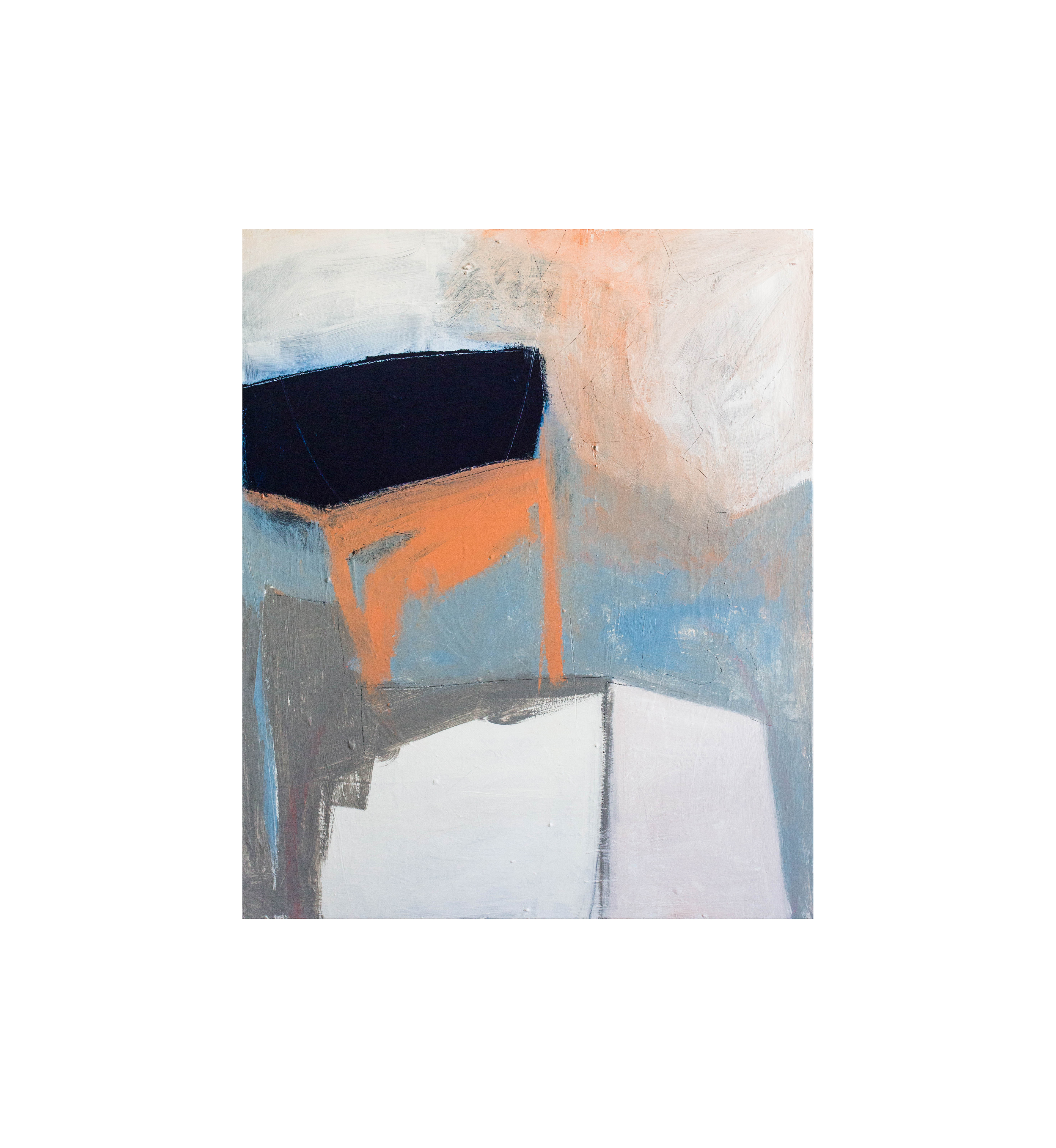 "I was in a meditative headspace yesterday, relaxed and enjoying the act of making. It looks like this way of painting is allowing me to channel and develop my more wild and expressive works. I think it's in this process of reducing ideas down and thinking about space, about that difference between simply having marks on a canvas to then having a picture which might render the canvas invisible or secondary. I'm a big fan of jazz and my dad told me a line by Miles Davis years ago and it's stuck with me ever since: "It's not what you play, it's what you don't play." I think this little line reveals something of all artistic creative endeavours. There's always a point where we stop, or where we exclude or limit. In many ways our work's success rests on our ability to detect this vague point. I don't think it's an absolute point but more a space where things work. So when I paint like this I'm exploring that, thinking about those ideas Davis had."

- extract from a post online, reflecting on minimalism, early 2020.